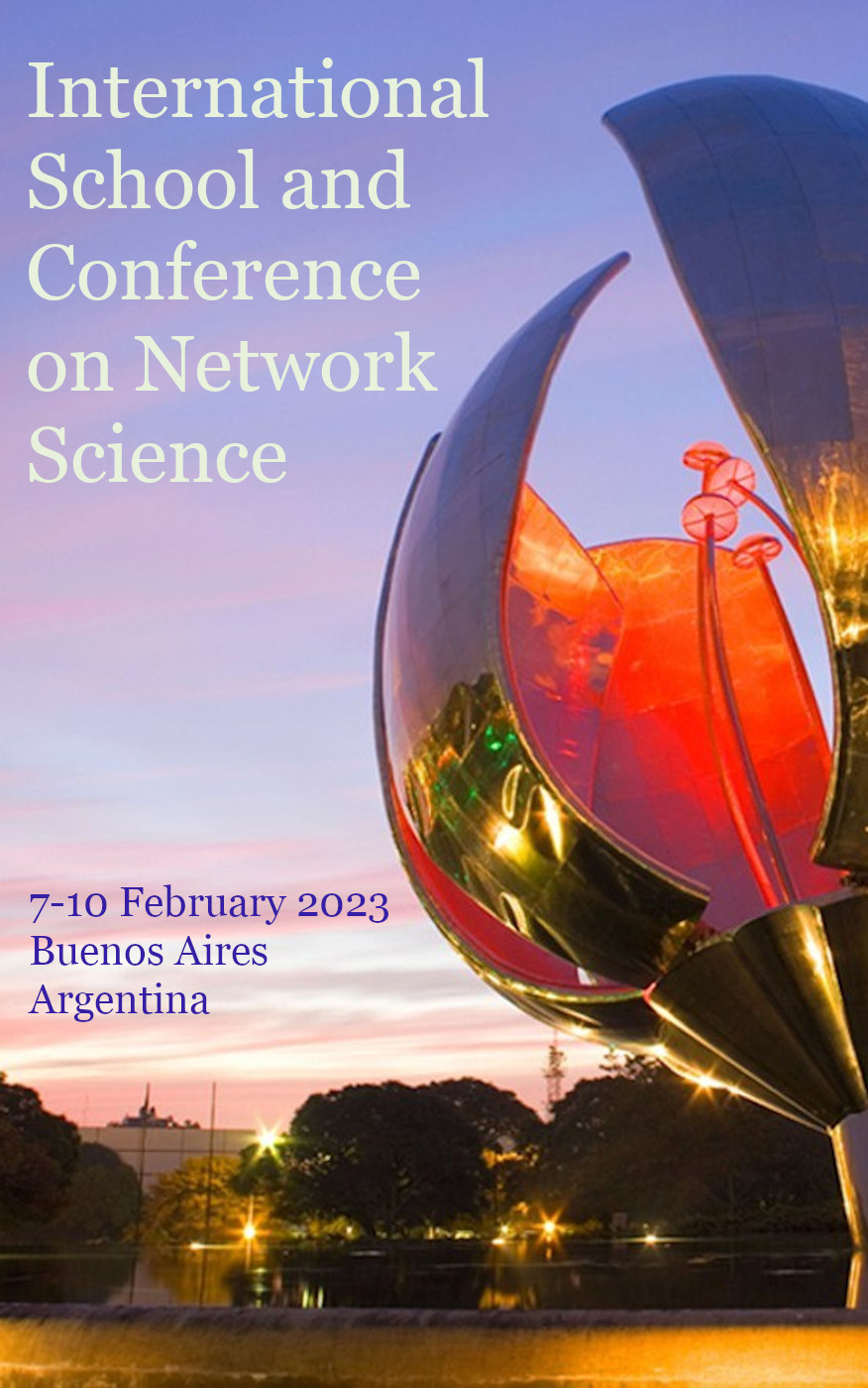 NetSci-X is the Network Science Society's flagship winter conference. In 2023, the conference will take place in Buenos Aires, Argentina, where it will bring together leading researchers and innovators in Network Science.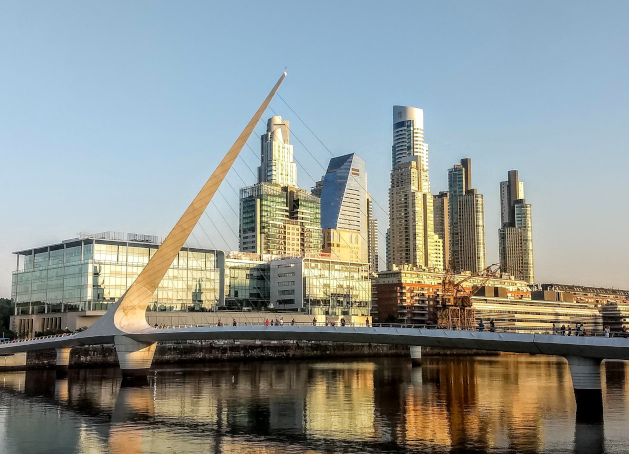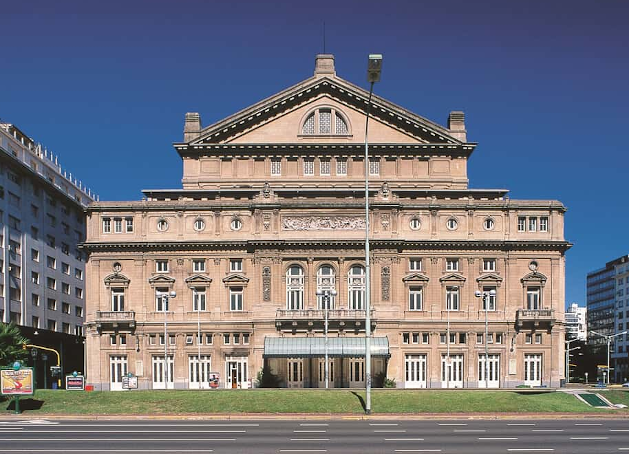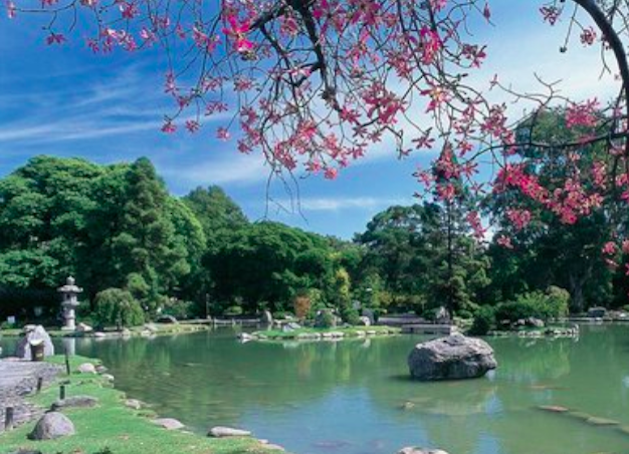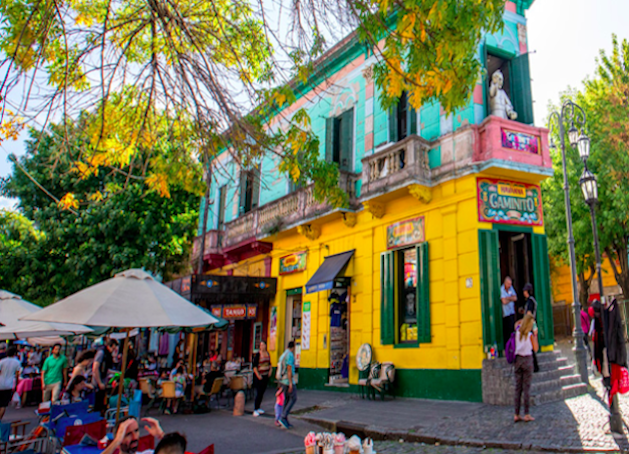 NetSci-X 2023 will foster interdisciplinary collaboration among researchers in network science from South America and around the world. The conference will also be an opportunity to get to know the rich Argentinian culture, history and traditions.
NetSci-X 2023 will start with its traditional School on February 7, followed by the Conference from February 8 to 10.
We hope to see you in Buenos Aires!