The University Campus is located in an eccentric area of the city. We suggest participants to choose lodgings in the vicinity of the Recoleta district. This facilitates the access to the transportation to the venue and is also well connected to tourist areas.
These are some lodging suggestions:
Loi Suites Recoleta Hotel ⭐⭐⭐⭐⭐ (website)
Located in a beautiful area of the Recoleta district, close to Nuestra Señora del Pilar, the Fine Arts Museum and a shopping mall with amenities, this hotel offers a discount to NetSci-X 2023 attendees.
Please contact dpfeiffer@loisuites.com.ar in order to ask for availability, and mention that you are attending to the NetSci-X 2023 Conference.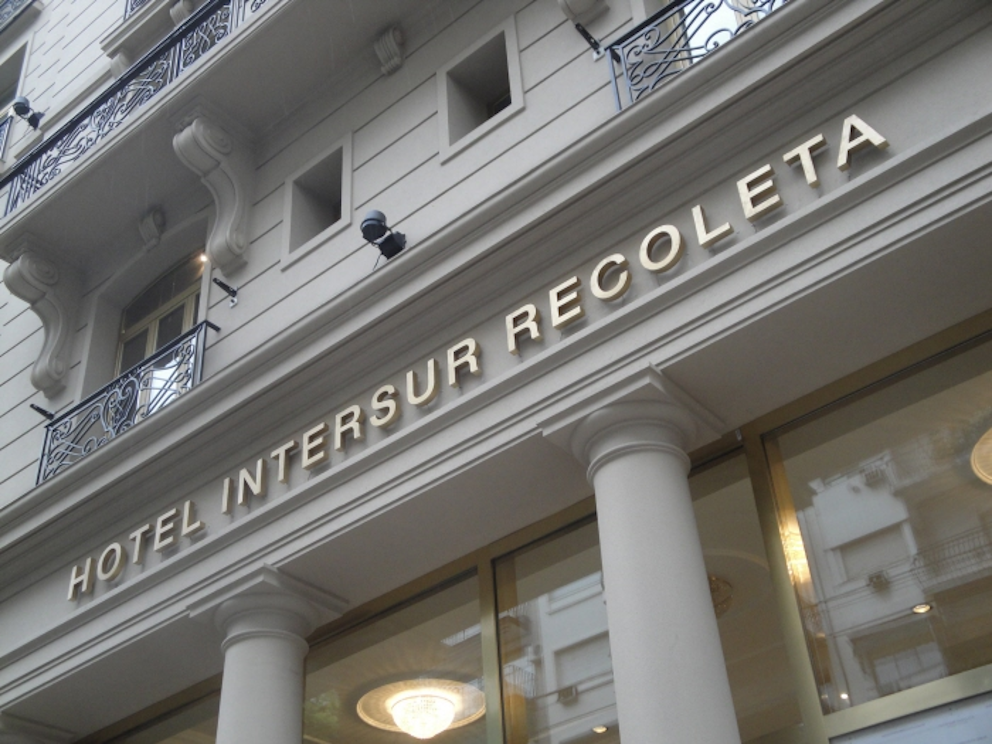 Hotel Intersur Recoleta ⭐⭐⭐⭐ (website)
Hotel with a classical style, close to the intersection of two elegant avenues. It's also close to tourist attractions of Recoleta such as the Museum of Fine Arts. The hotel offers special fees for NetSci-X 2023 attendees (Executive room USD 120 + 21% VAT, Junior suite USD 140 + 21% VAT, Suite USD 160 + 21% VAT). Please contact us at netscix23@cnet.fi.uba.ar and we will provide you with a discount code and the instructions for reservation.
Arc Recoleta Boutique Hotel & Spa ⭐⭐⭐⭐ (website)
Excellently located hotel, halfway between the tourist attractions of Recoleta and the elegant Santa Fe Avenue full of shops. It offers a discount of 15% to NetSci-X 2023 attendees. Please contact: reservas@archoteles.com.ar mentioning the conference.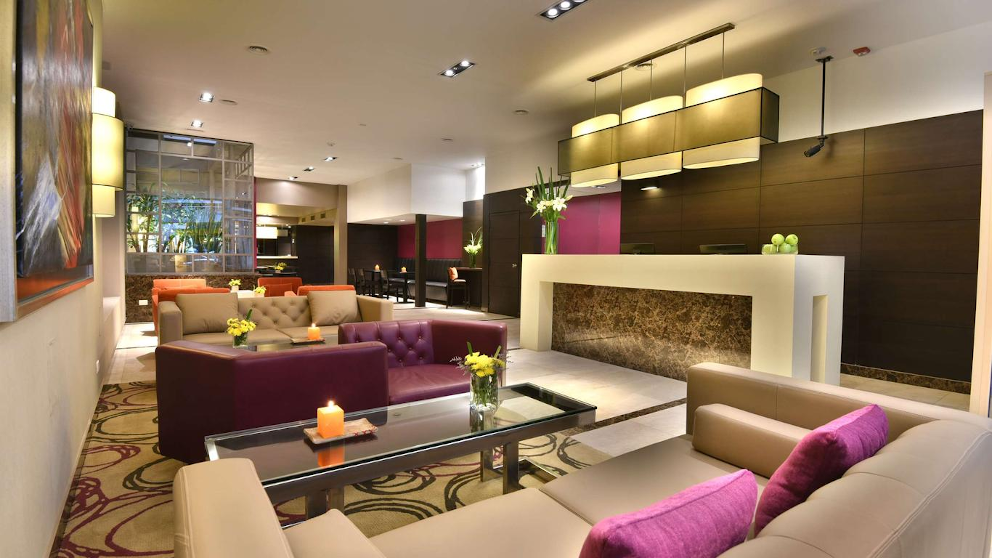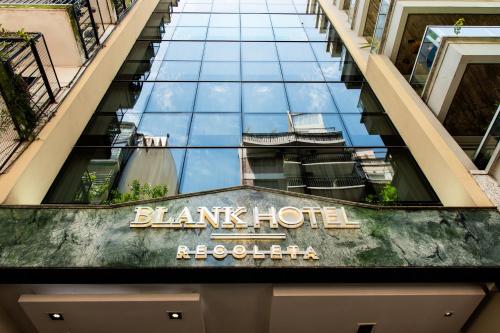 Blank Hotel Recoleta ⭐⭐⭐⭐ (website)
Classical hotel in the center of Recoleta, between Av. Las Heras and Av. Santa Fe.